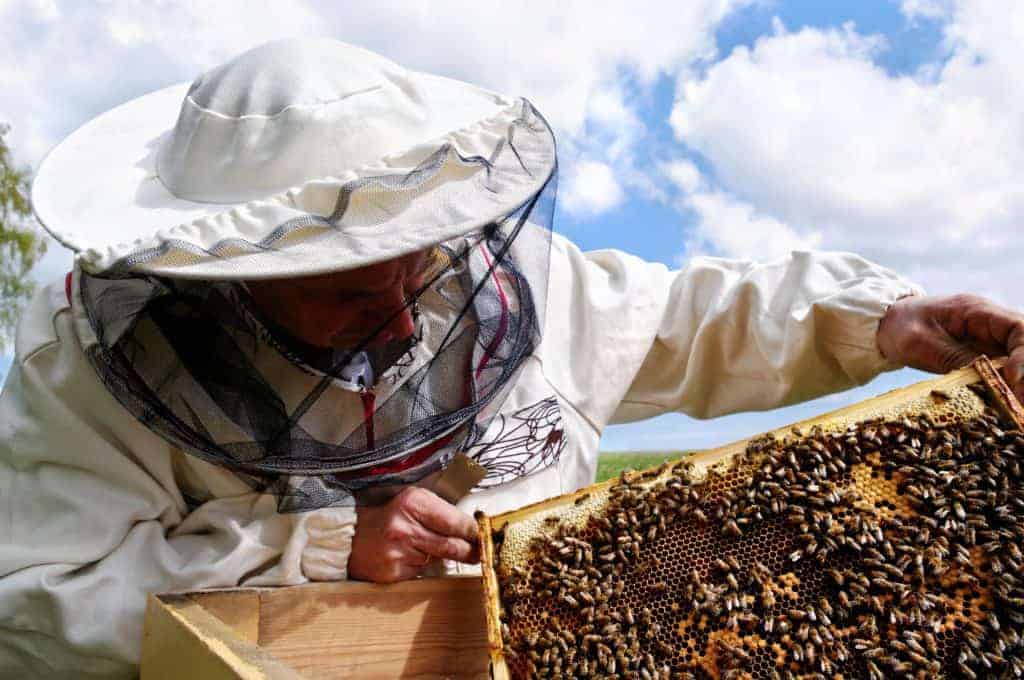 Hi There,
My name is Joe and I wanted to thank you for visiting BeeKeeperFacts.com.
I've always loved beekeeping and wanted to learn more about this charming activity. I decided to finally take the plunge and learn everything I possibly could and share that information with you.
From writing about how to setup hives, caring for your honeybees and extracting honey, I strive to share my experiences and answer any questions you may have.
If you have any questions or you just want to leave feedback, you can do so by sending an e-mail to [email protected].
Joe.
Ravel Ltd